We have teamed up with evamor Natural Artesian Water to launching a national campaign called #ForChelsey to help raise funds and awareness for Childhood Cancer.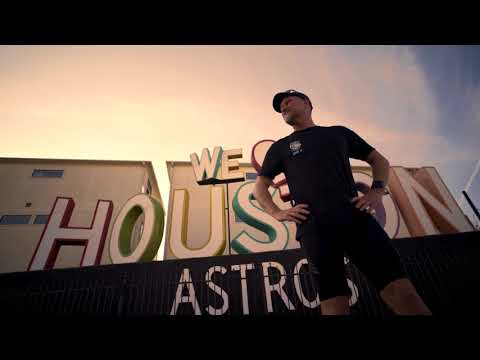 The Snowdrop Foundation was started as a way to give Chelsey Campbell, a teenage cancer fighter who inspired other children and adults alike, a legacy.
For her birthday this year June 11, 2018 twelve years after her passing, we feel it is important to remind the pubic of why Snowdrop and it's purpose is so important. So we have an idea.
Objective-
· 1 Million mentions of Chelsy's name via #ForChelsey retweets or engagements (other #'s to include #Chelsey, #Snowdrop, #scholarship, etc)
· Get a minimum of 200,000 people to donate $5 to the Snowdrop Foundation in Chelsey's Name
· Get X Number of people to perform a simple random act of kindness and document it on social media via the use of #ForChelsey