Product Description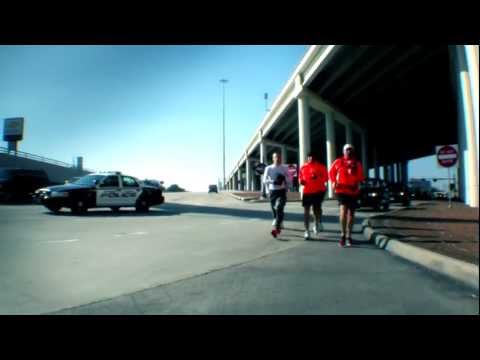 Award winning documentary Dear Chelsey is a TRUE Story of how a young girl battling cancer helped a selfish and materialistic man see beyond himself and inspired him to commit his life to running marathons to remember, honor and join the fight to help kids who stare down the biggest challenge of their lives. Then he realized that 26.2 miles was not enough.
Learn more about the film at www.dearchelsey.com.
All Proceeds from the sale of Dear Chelsey directly support pediatric cancer research at Texas Children's Cancer Center in Houston, Texas – the largest pediatric cancer and blood disease center in the United States. Sales also provide tuition benefits for college-bound pediatric cancer patients and survivors.